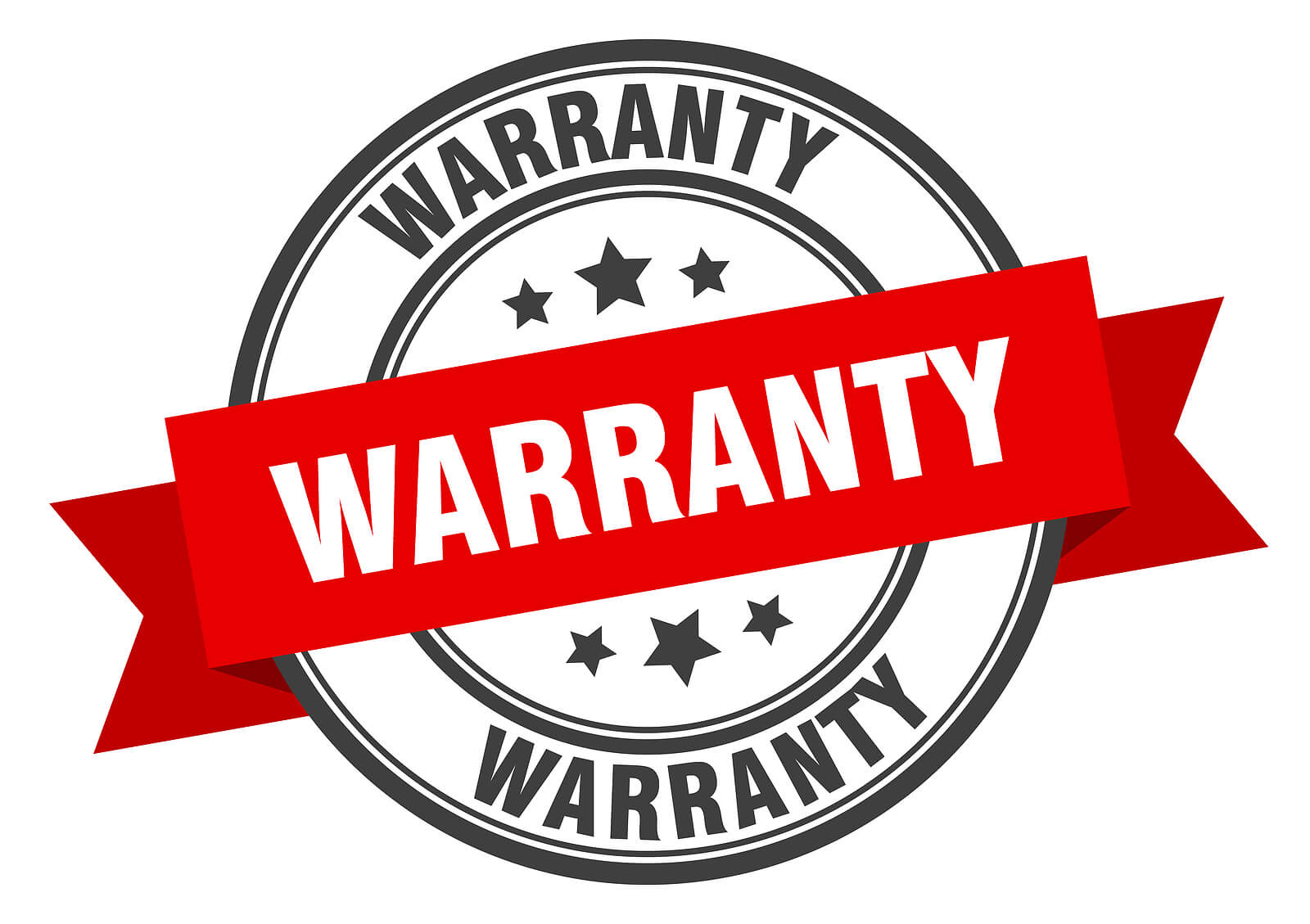 You've done the math and decided to save money by purchasing a used car or truck at a buy-here-pay-here dealership. You pick the vehicle you've always wanted, and you've negotiated the terms and conditions to fit your budget. Now all you have to do is hit the road with your new ride, right?
Not so fast. You've done your homework and finally own a car or truck you've had your eye on for a long time-with payments that don't strain your budget. But what happens when your car needs repairs? If you don't want to end up wiping out your hard-earned savings with expensive repairs, you need the best used car warranty in Tucson, AZ. 
Used Car Warranty Information 
That's why every vehicle you buy from us comes with a free 3-month or 3,000-mile warranty for used cars that includes towing, roadside service, and rental car allowances. We partner with a company called Warranty Solutions® to provide an extended warranty on every vehicle we sell. Warranty Solutions® has been one of the premier warranty providers for nearly 40 years and they provide fast, easy claims processing.
We offer comprehensive used car warranties that cover up to 10 years or 100,000 miles along with flexible and affordable extended warranties for used cars based on terms. Car Time even excludes miles for customers who travel or use their vehicles for work. An example of one of our warranties for used cars is an option that provides coverage for 36 months with unlimited mileage. For car owners who don't drive often, we can even customize an extended warranty for used cars that covers 36,000 miles with no term restrictions, for example. 
Do I Really Need an Extended Warranty for Used Cars?
When you buy a used car from Car Time, you get the best price on reliable pre-owned vehicles, and you can also get the peace of mind that comes from having an extended warranty. A used car warranty will make those inevitable repairs much more affordable and help keep your vehicle safe and road-ready. 
When you're ready to get the most trade-in value for your car and find your next one, count on one of the most trusted car dealers in Tucson, AZ. Prepare your used car for trade-in and contact Car Time Supercenter today at (888) 557-4326 or
online
.