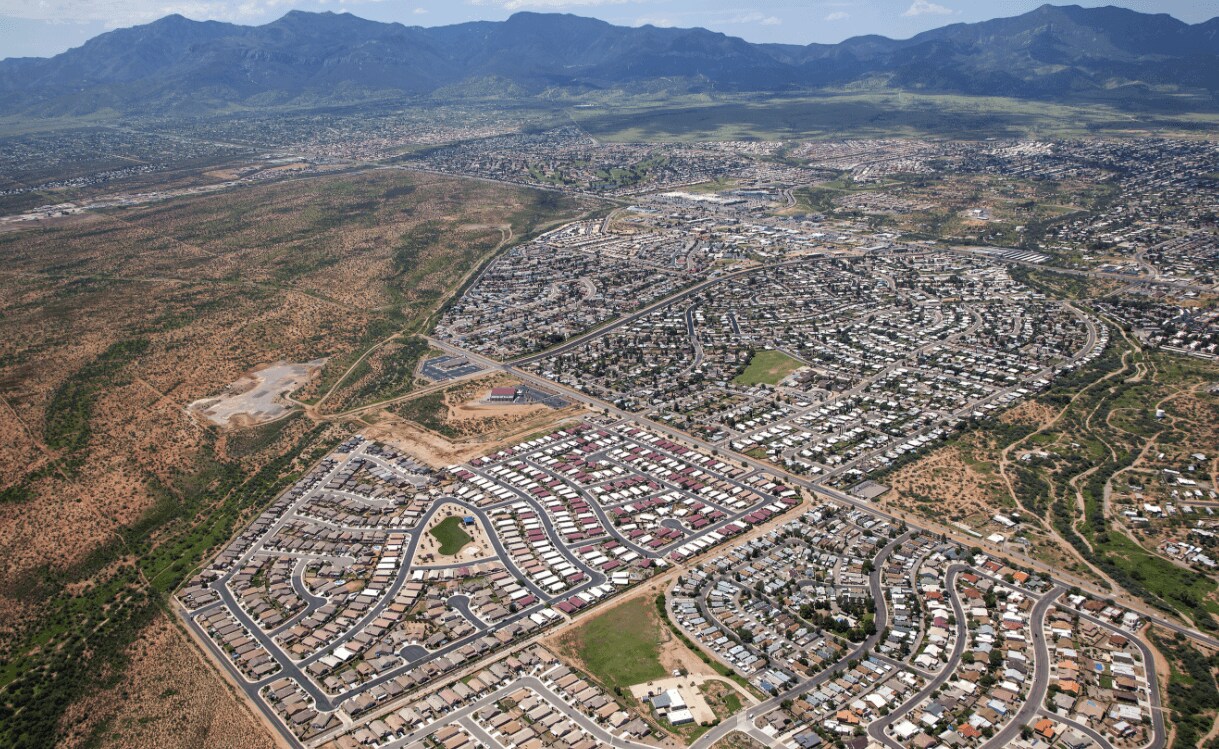 Used Car Dealership near Sierra Vista, AZ
From beautiful natural areas to great family destinations in town, there's plenty to do in Sierra Vista and having a dependable car lets you get out and about more often. When you want to take the family to the Aquatic Center or hike the trails at Scheelite Canyon, you need a reliable, attractive vehicle to get you there-and back. If you're looking for a used car dealership near Sierra Vista, AZ, Car Time Super Center features a large inventory of desirable late model vehicles that are affordable and well maintained.




If you're tired of wasting time checking out cars or trucks you find on private selling websites, come over to Car Time and find plenty of choices in one easy trip. You'll find domestic models from Ford trucks to Chevrolet cars and plenty of imports from one of the most established car dealerships serving Sierra Vista, AZ. 



Used Cars for Sale in Sierra Vista, AZ
It only takes a little over an hour to get to our car dealership from Sierra Vista, and the drive is well worth it to find that just right used car without wasting all your time. If you're looking for used trucks for sale, check out our inventory of Dodge, Chevy, and Ford trucks and find the perfect fit.    
If you're interested in a used Chevrolet for sale, we've got you covered, too. From Malibus to Camaros, we have the models Chevy fans love most at fair, affordable prices. Whether you want a sporty ride to take on canyon roads or a comfortable, economical car for around town, finding the car or truck you want is easy at Car Time.
Directions to Our Used Car Dealership Near Sierra Vista, AZ
Car Time Super Center is an easy drive from Sierra Vista. Just head up AZ-90 and take a left on I-10 West to Tucson. We can help you find your next used car or truck and make driving it home right away easy with convenient, competitive financing. 
Ready to get into the car or truck of your dreams at a price you can afford? Drive up any time Monday through Saturday, check our online inventory, or just give us a call. Find out more about the Car Time difference when you contact the Supercenter today at (888) 557-4326.