Welcome to Car Time Supercenter!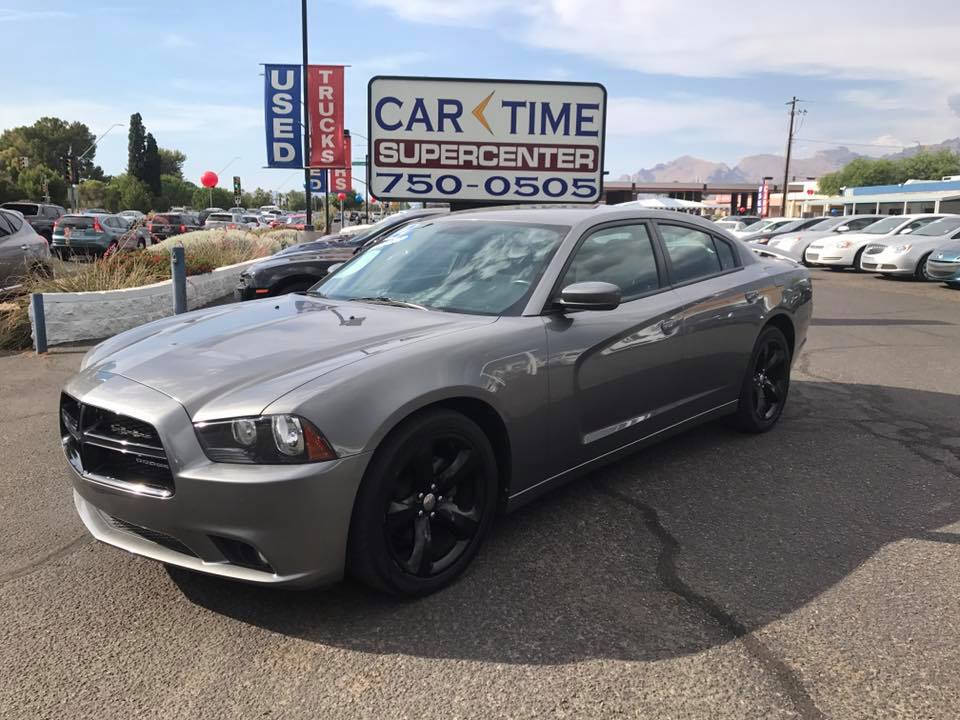 Learn What Makes Car Time Supercenter the Unique Pre-Owned Dealership Experience in Tucson, AZ
Where can you find standout variety with lots of quality options and brands to save on your next vehicle purchase? Here at Car Time Supercenter. Located in Tucson, we're able to provide you with a standout dealership experience where all our used vehicles stand out and you can choose between a wealth of different options and find your ideal fit with us!
Our inventory includes many pre-owned models from the top manufacturers like:
Chevrolet
Ford
Nissan
Dodge
BMW
and more!
Come See a Variety of Pre-Owned Options in Tucson, AZ
We have you covered with plenty of different vehicle types. That includes sedans, sports cars, luxury cars, SUVs and trucks with a wide range of different brands to choose from. Whether it's Chevy, Ford, Nissan, Dodge or BMW you're going to find standout quality, with options that range in a variety of different ways from make, model year, mileage, features and more. The bottom line is that you get to save off the cost of buying new and can find a quality vehicle for less. We're here to help you browse and explore these different options and take a closer look at our current options so you can find the vehicle that matches your lifestyle and test drive it to see if it's what you need. As a pre-owned dealership in Tucson we also are here to help those who are looking to save and we do so with standout pricing, but also providing you with car loan options and ways to save via our finance team. Whether you are in good credit standing or need financing with a low credit score, we can help you get behind the wheel of the right vehicle. Finding the perfect model is easy when you choose Car Time Supercenter!