For many drivers in Tucson, AZ, the thing that convinces to buy their next car won't be make or model. The key factor for many drivers? It's price.
The sales team at Car Time Supercenter understands that, that's why we offer our customers a special inventory of bargain-priced cars that can provide the dependable driving experience you want at a price that feels more comfortable.

What to Expect from Our Used Bargain Inventory?
When you explore our bargain inventory, you'll find a selection of cars priced to sell for under $15,000.
What kinds of cars does this include? We're happy to say we can offer you a little bit of everything. Our pre-owned bargains include everything from smooth-driving sedans to spacious SUVs and rugged trucks. We can offer you market-favorites from brands like Chevrolet, Ford, Kia, Nissan, Toyota, and more.
These bargain options might not be the newest members of our inventory, and some might have more mileage. If you're looking for a no-frills car that can take you from A to B with a lower monthly payment though, these bargain-priced cars might be just what you need.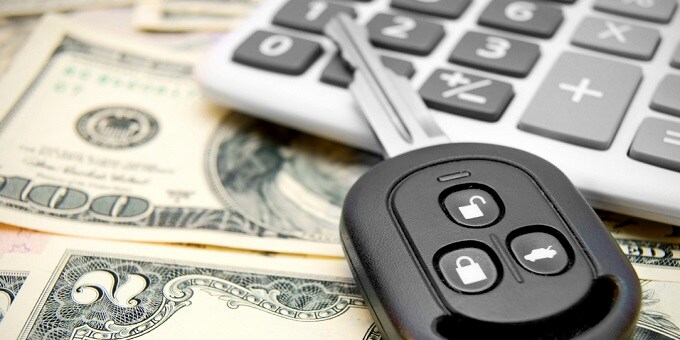 Learn More About Our Bargain Inventory Today
Would you like additional details about the bargain options available at Car Time Supercenter? Reach out to us at Tucson-based dealership. Don't hesitate to get in touch with us today and schedule a time to come in and visit us. We'd love the opportunity to send you home in an affordable used car you love.