This is the first car you are purchasing, and you want to get it right. The options can be challenging to go through, and you may not know where to start with finding a car you can afford. Let us help you find your perfect vehicle and great financing choice to go along with it right here at Car Time Supercenter.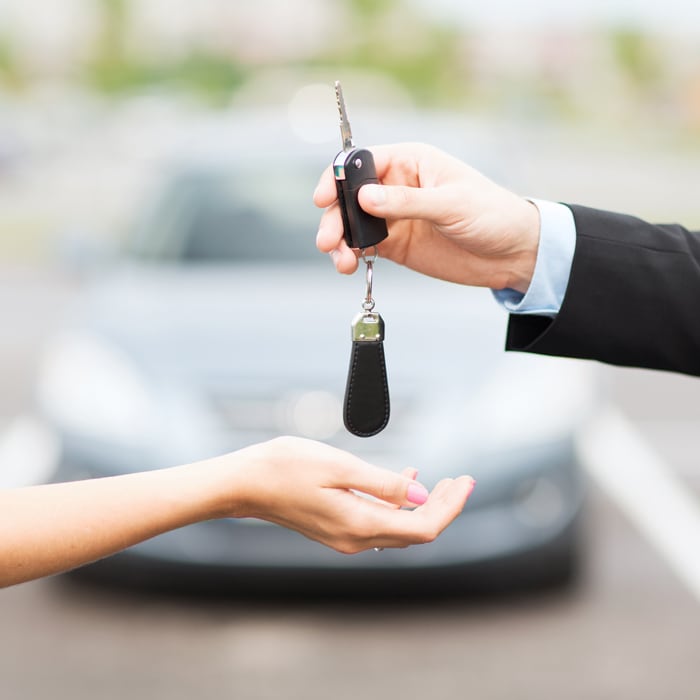 Get Some Tips from Us - Your First Time Car Buyer Dealership in Tucson
What Kind of Vehicle Do You Need? – You are eager to get into a vehicle, but what kind do you really need? Think about the number of travelers that you typically will have or if you will need a lot of cargo space. Did you get a job that requires towing? These are all things to ponder to help you find out whether a car, truck, SUV, or other design is right.
What's Your Budget? – What do you take home each month? If you want to be cautious with your finances or you want an affordable option that can help you save, a used car is a quality selection. We sell many different types of used cars, ranging in makes, models, years, features, and more. So, once you have a budget that you think is fitting, you can start browsing our inventory easily.
Research Features and Models – To know what kind of vehicle you want is one thing, but what about features? Because you can find a used car, loaded with features, typically at a lower price than a new car, you may be able to find just what you want. What features do you need? What features do you want? Make a list and research different models that fit your requirements to pick a select few to shop.
How Much Will I Get Pre-Approved for? – You can use the online finance application that we offer to get pre-approved. This can give you an idea about whether that vehicle you have in mind is a good match for you and your finances.
Schedule a Test Drive – After you have a pretty good clue about which vehicle you want to buy, and you have applied for financing, take a test drive in the used car. We can set one up, where you can get a detailed look at the vehicle and what it offers.
Find directions to Car Time Supercenter today so that you can get your first time buying process started at our used car dealership soon!