A good sedan can add a lot to your life. And when it comes to sedans, the Chevrolet Malibu has long stood as one of the most popular on the market. Dependable and stylish, a good Malibu can offer you a driving experience that hangs tight with many of the markets top contenders.
When you feel like a Chevrolet Malibu is in your future, it might be time to visit Car Time Supercenter. Not only do we have a great selection Malibus, but our used inventory can also offer you some of the best deals you'll find in our area.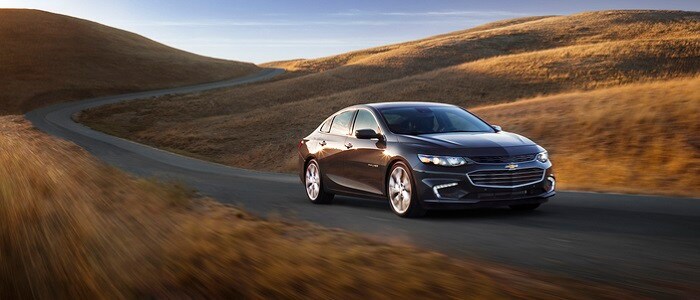 When you come to our dealership you'll find a selection of used Chevy Malibus that include recent-year vehicles providing good performance, modern features, and low mileage. If you're a driver on a budget searching for a fresh car for your commute, carpool, or family driving, our used inventory provides offers cars at bargain prices. Why pay full price for something brand new when you can pay less for an equivalent experience?
When you're ready to learn more about our inventory of used Chevrolet Malibus, drop us a line or come visit us. Our conveniently-located dealership in Tucson, AZ is staffed by a friendly sales team who will listen to your needs and help you find a used car that leaves you feeling satisfied. We provide drivers in our area a diverse selection of well-maintained and fairly-priced, along with the financing they need to buy them. Don't hesitate to contact us today and get the ball rolling on your used shopping experience.