Land Rover is one of the most recognizable names in the SUV market, and for good reason. Combining high performance and luxury appointment, a Land Rover SUV can provide top-tier ability alongside premium levels of comfort. The issue for many drivers isn't that Land Rover vehicles aren't desirable. The problem is that they're too expensive for many drivers to afford.
That's why, if you're in the market for a Land Rover, we'd suggest you stop in and visit the Car Time Supercenter. Our dealership in Tucson, AZ has low-mileage options available for used Land Rovers that deliver the brand's luxury at a fraction of the cost.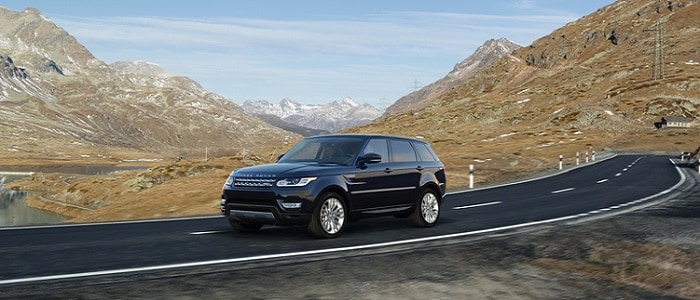 Included in our current offerings are vehicles like the Land Rover LR2, an SUV that packs a 250-horsepower turbocharged inline-4 under the hood and a bevy of valuable features into its interior. These include a useful Terrain Response system, leather upholstery, a premium Meridian audio system, and more. We can also offer you models of the Land Rover Range Rover Sport. Stylish and capable, it's an excellent option for anyone that wants the benefits of a beautiful vehicle with the power to ditch the pavement when you're feeling adventurous.
Would you be interested in learning more about Car Time Supercenter's selection of used Land Rover SUVs? Give us a call and have a chat with our sales team. We'll answer all your questions and provide more insight into what these great vehicles have to offer. The sales professionals at our convenient location can also point you toward other highlights from our inventory of recent-year and well-maintained used cars. We're proud to be a source of the some of the best used bargains available in our area. We can also help you acquire any financing you need to buy the car you're interested in.