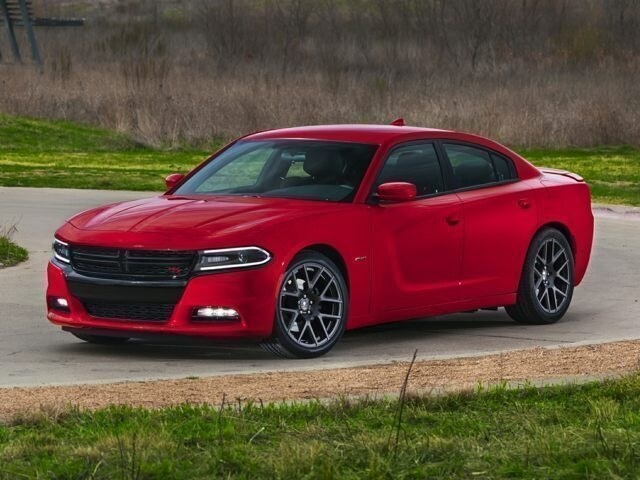 Known for its epic heart-pounding drive, the Dodge Charger is a fierce performance sedan. With impressive power, and the capability to enhance your impending ventures, it is hard to skip out on a used Dodge Charger. Not only do you get to enjoy its thrilling handling, but you also get the advantages that a sedan has to offer. From spacious seating that can allow your loved ones to get in on the fun that the car offers to an impressive space for cargo, you get the perfect blend of power, utility, and accommodations.
If you are interested in the Dodge Charger, here at Car Time Supercenter, you can acquire your dream sports car at an affordable price point. You can find much of what you admire about the sedan, but at a price that won't break the bank. Just because you are going with a used car, doesn't mean you can't get the components that you want in a vehicle. From the powertrain that's on your wish list to the features you are hoping to get for enhanced safety and entertainment, you can find many of these elements in our used Dodge Charger choices.
Explore our used Dodge inventory to see our available selection of the Dodge Charger and get a glance at our used specials to see if there is an offer that you can use. Are you picturing yourself cruising the streets in the fierce used Dodge car? We welcome you to get directions and visit us for a test drive in the Dodge Charger today!