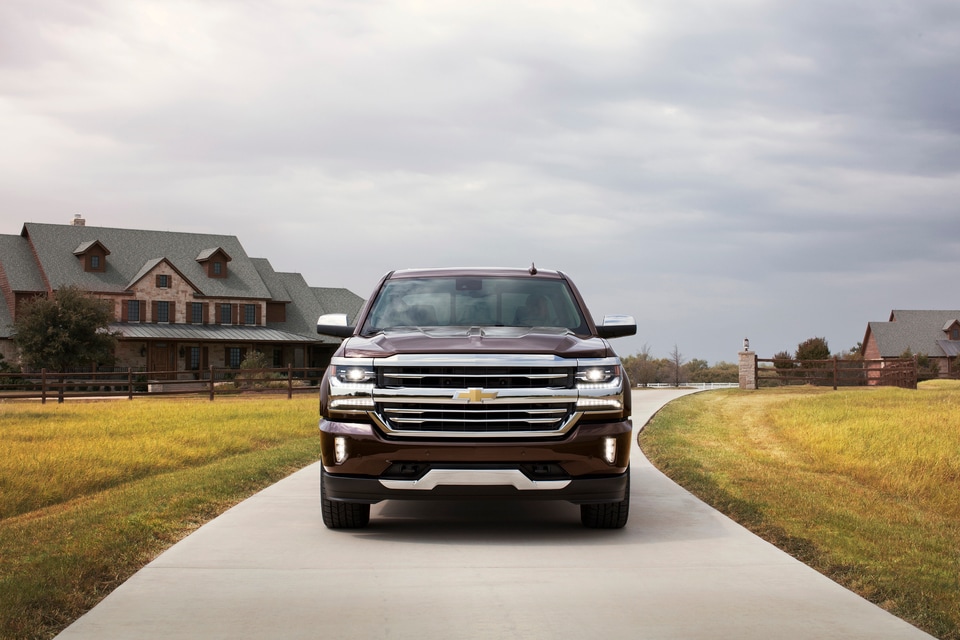 In our exciting selection of used Chevy vehicles at Car Time Supercenter, you can find many well-known models that Tucson drivers adore. If you are looking for a pickup truck full of style, capability, and features, then the Chevrolet Silverado 1500 is worth looking into. It is sturdy, yet nimble, and offers reliability for all kinds of jobs. This truck offers a variety of options as well. From diverse paint colors to various trims and cabs, the possibilities are seemingly infinite when going with a used Chevrolet Silverado 1500; and our inventory at our used car dealership in Tucson is notable.
Do you need a truck capable of towing heavy loads to and from work sites? Or, maybe you are looking for a truck that you and your friends and family can use to pull a boat or a trailer for your future weekend getaways. With the ability and strength that the Chevrolet Silverado 1500 has, hauling will be easy! If you want to find out more of what the legendary truck offers, visit us at Car Time Supercenter today and ask us about taking a test drive in the Chevy truck.
To see if you can further your savings when looking for a Chevrolet Silverado 1500 for sale, explore our current used specials that provide many fantastic deals in addition to our already affordably-priced vehicles. Do you have a question about an offer? Give us a call at 888-557-4326 to learn more today! We can't wait for you to meet the Chevrolet Silverado 1500 in person! Feel free to get directions so that you can get to our dealership smoothly.